Field Studies
Field studies are a vital part of Dayspring's Principle Approach method of education. Every year, students journey out-of-classroom to delve deeper into their studies. The cost of field studies for Dayspring students is included in their tuition cost with the exception of the senior field study and any optional opportunity-based field studies.
Here is what a tour guide had to say about our students:
"Yesterday, I had my favorite tour I have ever given in my entire life. So good, it almost made me reconsider my vow to never become a teacher. It was a group of 6th graders from Dayspring. The most engaged tour group I have literally ever had, and the most informed as well. I was stressed because I was worried they'd misbehave or be bored or whatever, but no. Their precious little faces were absolutely cherubic and they were fascinated the whole time."

Country Barn (unit on Fall)

Rail Road Museum of Strasburg – (unit on transportation)

Tiny Town – (community helpers unit)
Cherry Crest Adventure Farm (science, study of the seasons)
Choo Choo Barn (science, study of travel/transportation)
Tiny Town (community helpers unit)
Lancaster County Park (study of habitats) or National Watch and Clock Museum (science)
Oregon Dairy (Spring on the farm unit)
Lancaster Science Factory (hands-on science exploration)
Zoo America (science)
The North Museum (science)
Long's Park (science)
Lancaster County Park (science)
Kitchen Kettle Village (science)
Evergreens Estate (Bible)
Cherry Hill Orchard (science)
First Grade
Lancaster County Park Sugar Maple Syrup Demonstration (science)
"The Nutcracker" Ballet (literature)
Landis Valley Farm Museum (history)
Second Grade
Misty Creek Goat Farm (literature)
Animal Tracks class at Lancaster County Park (literature)
Third Grade
Lancaster Ice Rink (literature)
Lake Grubb (literature)
Four-day study in Plymouth, MA (history)
Fourth Grade
Walking tour of Lancaster, PA (history)
Conestoga House & Gardens  (literature)
Lancaster County Park (science)
Secret Garden Tea (literature)
Philadelphia, PA (history)
Refreshing Mountain Camp (character-building)
Fifth Grade
Sea Grant Consortium in Sandy Hook, NJ (science)
Adventure Aquarium in Camden, NJ (science)
Fort McHenry, Baltimore, MD (history)
Sixth Grade 
Local history field studies as opportunities arise
Two-day study to Gettysburg, PA (history)
Seventh Grade
One-day study to University of Pennsylvania Museum of Archaeology and Anthropology (history)
Four-day study to the Creation Museum in Petersburg, KY and the Ark Encounter in Williamstown, KY. This trip includes a day at the Carnegie Museum in Pittsburgh, PA and a stop at the Flight 93 Memorial in Stoystown, PA (science)
Half-day visit to the Biblical Tabernacle Reproduction, Lancaster PA (Bible)
Eighth Grade
State capitol building and the State Museum in Harrisburg, PA (history, civics)
STEM trip including Beuhler Challenger Space and Science Center in Paramus,NJ, Liberty Science Center in Jersey City, NJ, and Thomas Edison's Labs in New Orange, NJ.
Ninth Grade
Five-day field study to New England, including Boston, MA, Lexington, MA and Plymouth, MA (history)
Philip Merrill Environmental Center, Annapolis, MD (ecology)
Tenth Grade
Two-day field study to Washington, D.C. Sites visited include Holocaust Museum, Tomb of the Unknown Soldier, Price of Freedom exhibit, and more! (history)
ASL II students dine in at a restaurant in Lancaster, PA where they may only use American Sign Language to communicate. (ASL II)
Eleventh Grade
Two-day field study to New York, NY (history)
AP Students one-day field study to Philadelphia, PA (AP U.S. History)
Twelfth Grade
Two week field study to Israel (Bible, history). This culminating field study is not included in the price of tuition.
Bright Horizons (P139 Learning Services program)
Field studies for Bright Horizons students vary but 1-2 large field studies that compliment the curriculum take place each year. Field studies for Bright Horizons students are tailored to the needs of the individual. Bright Horizons students may accompany other grades in order to give the students greater social interaction with their peers. In the past, Bright Horizons students have gone on field studies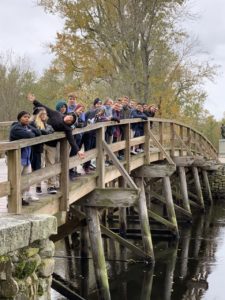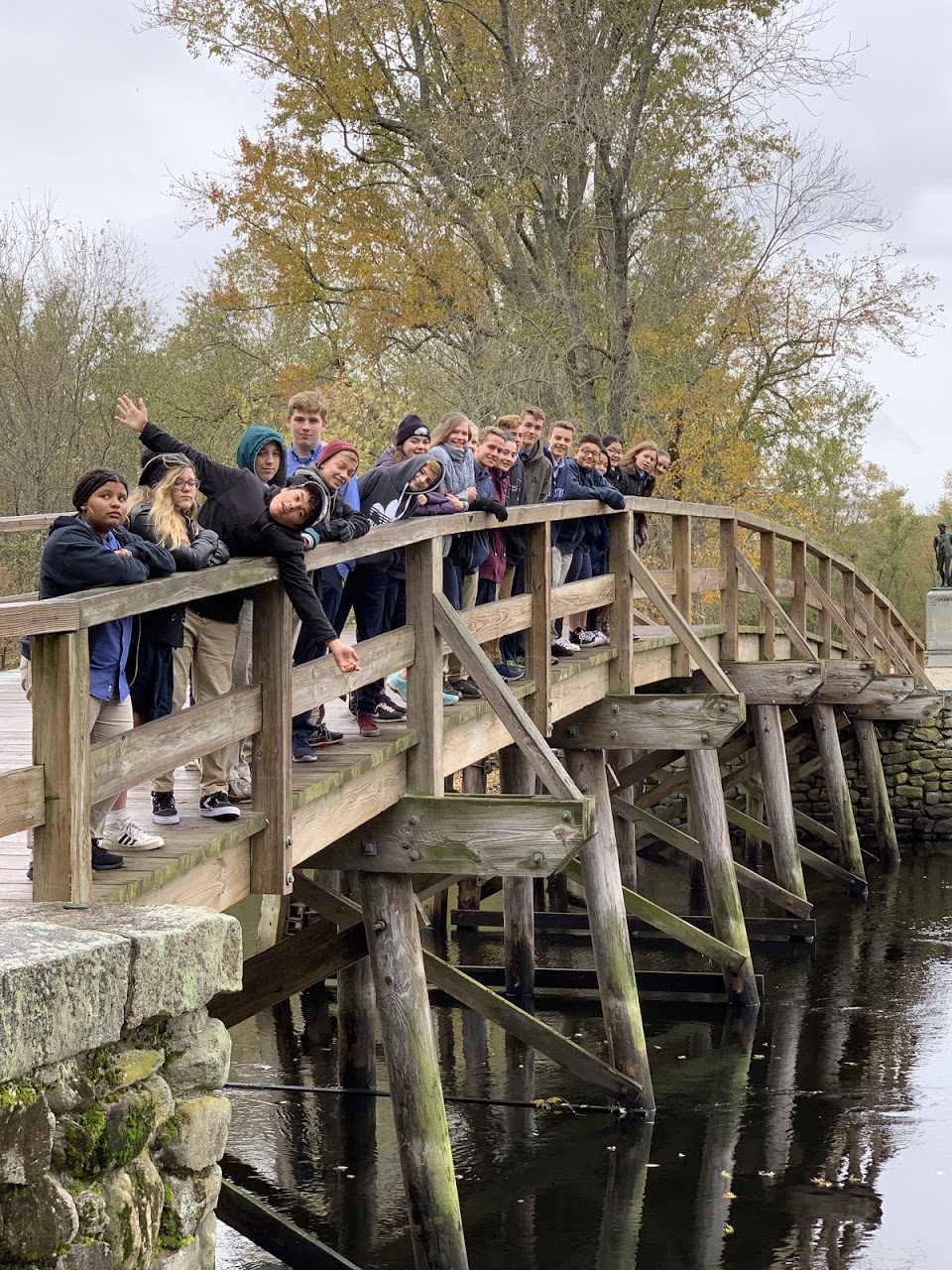 to:
Zoo America
Turkey Hill Experience
Mountville Public Library
Chick-Fil-A
Giant
Salvation Army Thrift Store
The focus of the Bright Horizons program is to provide students with training in social skills, fine and gross motor activities, functional skills, and to bring them to their full learning potential. Learn more about Bright Horizons on our Learning Services page.
Illumine Field Studies
Though not included in tuition, students who have been identified through a formal evaluation as academically gifted, or who consistently maintain a 98% or higher grade average may participate in additional field studies. This type of field study may be different every year. Past Illumine field studies include:
iFly, Philadelphia, PA
LCSWMA transfer station and incinerator
The Kienbusch Collection of European Medieval Armor at the Philadelphia Museum of Art.
Escape Games, York, PA
STEM Field Studies
STEM field studies may be available as opportunities arise. These optional field students are not included in tuition. Past STEM-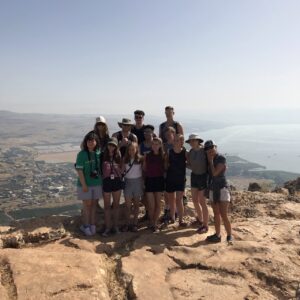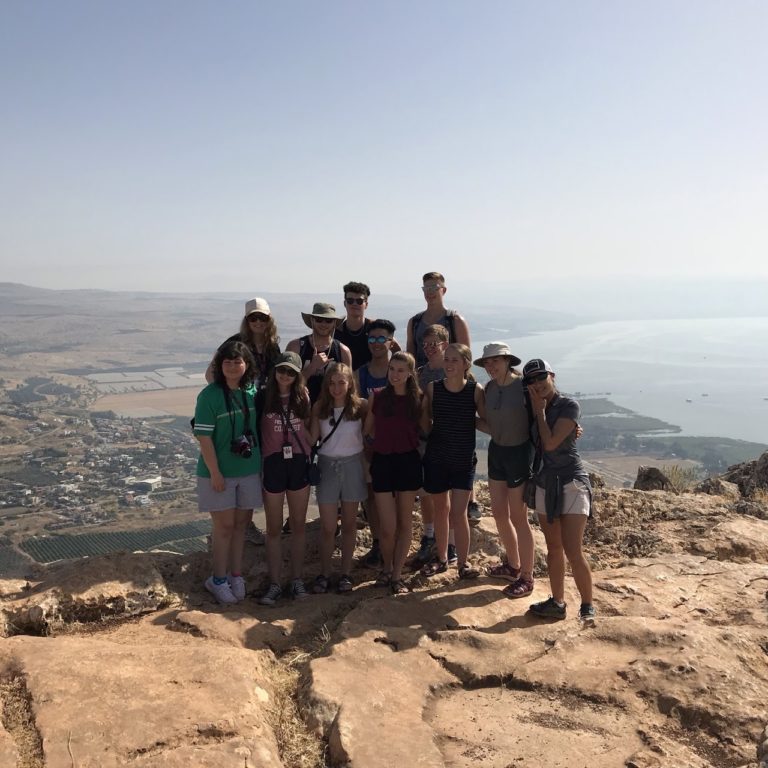 specific studies include:
STEM Bowl at IU-13, Lancaster, PA
Harley-Davidson Plant, York, PA
National Science and Engineering Fair, Washington, DC
Escape Room, Lancaster, PA