Take a Private Tour!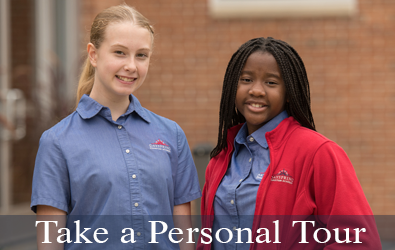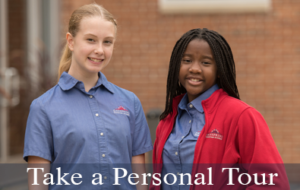 Are you ready to learn more about Dayspring? Take a tour of our school! Your private tour can be scheduled at a time that works best for you. Meet our teachers, talk with our administration, see our classrooms, and get all of your questions answered!
Schedule Now!
2022 Remember America Speaker Series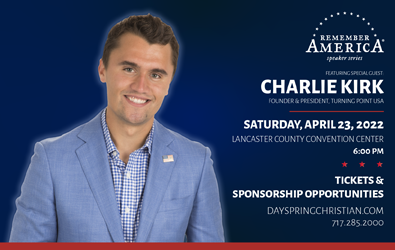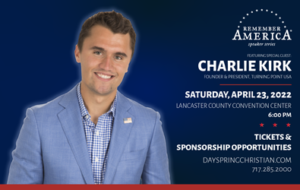 On Saturday, April 23, 2022, Dayspring Christian Academy presents the 12th Remember America Speaker Series. The event will be headlined by guest speaker Charlie Kirk, founder and president of Turning Point USA, a national student movement dedicated to identifying, organizing, and empowering young people to promote the principles of free markets and limited government.
The event takes place at 6 p.m. at the Lancaster County Convention Center. Guests may join around the world via livestream at 7:15 p.m. Tickets and sponsorships are now available.
Purchase Tickets Now!