Meet the Teacher: Angela Whicker
Reading Time:
3
minutes
What is your name? Angela Whicker
What do you teach? I am the Preschool Teacher and Kindergarten Aide
How many years have you taught at Dayspring? The 2019-2020 school year is my 6th year.
What do you appreciate the most about the Principle Approach? I really like the pillars of the Principle Approach. We incorporate these pillars into our classroom through teaching and interaction.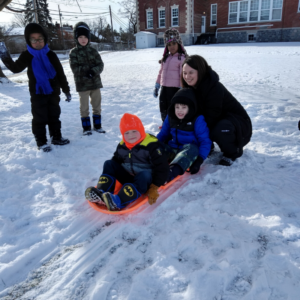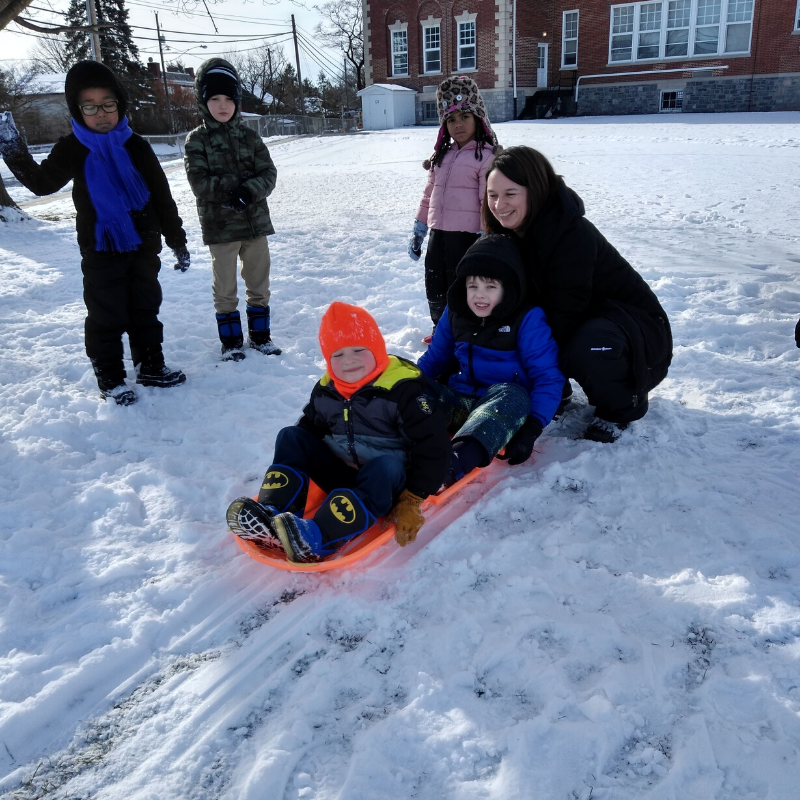 What do you see in your students that is most encouraging? I love seeing the students gain an understanding of new concepts, but I especially like when I see actions which reflect their understanding of a Biblical truth we have been learning in class.
Why do you love teaching at Dayspring? I really enjoy partnering with parents. Many parents are seeking to raise their children up in the Lord and want an education for their children which complements their parenting. It is always an honor to know they picked us and I do not take that lightly.
How do you teach a biblical worldview in your classroom? One way I teach a biblical worldview is by teaching God is perfect, His ways are perfect, and His word is perfect. Therefore, we are held accountable to His standard of living. We forgive others because God first forgave us, we are kind because God shows kindness to us, we love because He first loved us, etc. This shows that God and His word are our standard for living. We must not base how we act on our own ideas or emotions triggered by an event or infraction, but rather align our emotions and actions with what God says about how we treat others.
What do you think most students appreciate about your class? I think the students like my friendly, welcoming smile and hugs and knowing they are loved unconditionally.
What is unique about you, your talents, or interests that you bring to the classroom? I love to laugh and play with the children while still providing a structured environment for their learning. I am also an enthusiastic reader and like to do different voices at times.
What have you seen in your students over the years that has touched your heart the most? One of the things that touches me is when I teach the lesson of Adam and Eve sinning against God in the garden of Eden. Without fail, the children who have been wiggling (as kids will do) listen intently about how sin entered the world staining the life of every person including theirs. For some, this is the first time they have learned about sin. Then they are told about God's plan from the beginning to send a Rescuer whose name is Jesus Christ. This is often the beginning of questions and conversations we have throughout the year as the children become aware of their need for a Savior.
At Dayspring Christian Academy, we are committed to raising up the next generation of Christian leaders who acknowledge the Lordship of Jesus Christ in every area of life, demonstrate a biblical worldview, become citizens of excellence in Christian character and scholarship, and aid in the restoration of America's biblical foundation. If you would like to learn more about Dayspring Christian Academy, please contact Karol Hasting at 717-285-2000 or schedule a private tour using the button below.