The goal of the Remember America Restore Initiative is to help Christians understand their duties in local and county government.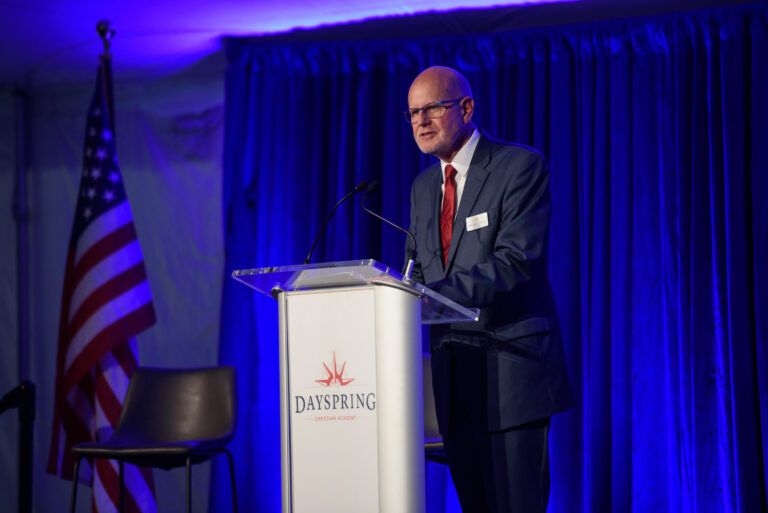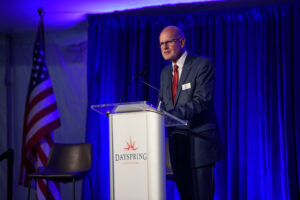 This six-week course begins with an overview of God, Man, and Government and explains the idea and role of the Lesser Magistrates. Additionally, the first week will give an overview of Biblical Law, the Pennsylvania Constitution, the Declaration of Independence, the US Constitution, and County Law. Each subsequent week will dive in-depth in each of those topics.
September 21   The Genius of the Federal System: The Seed of Local Self-Government
October 5          Pennsylvania's Christian History and Constitution
October 19        Looking at Lancaster County: Why "Off-year" Elections Matter Why "Off-year" Elections Matter
All speakers have a rich understanding in Biblical government and Lancaster County local government. A livestream option is available for those who are unable to attend the event in person. Livestream participants will receive a link via email by 5 p.m. the day of the events. Don't miss this special event!