NCAA and NAIA Information
Are you interested in playing college sports? Learn the eligibility criteria, academic standards, registration information, deadlines, and more for the NCAA and NAIA programs.
NCAA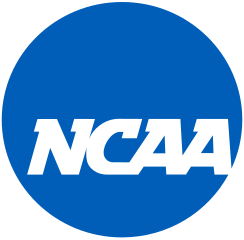 High school athletes who plan to participate in  inter-collegiate athletic competition must monitor their academic eligibility credentials using the guidelines set in place by the National Collegiate Athletic Association (NCAA) and register these credentials with the NCAA Eligibility Center beginning their sophomore year of high school.
Please use the links below to understand the requirements:
NCAA Home Page
NCAA College-Bound Student Athlete Guide
NCAA Future Student-Athletes Registration and FAQ
NCAA Eligibility Brochure
NAIA Eligibility Center
NCAA Eligibility Checklist
NCAA Initial Eligibility Registration
Note: Division III colleges are not monitored by the NCAA's initial eligibility requirements and do not
require registration with the NCAA Eligibility Center. Contact your Division III college or university for information on their programs and policies.
NCAA Resources & Informational Contacts at Dayspring Christian Academy
Mr. Dan Stone, NCAA informational liaison (717) 285-2000 or dstone@dayspringchristian.com
Mr. Caleb Onasch, Upper School Athletic Director, (717) 285-2000 or conasch@dayspringchristian.com
NAIA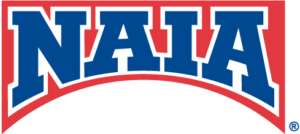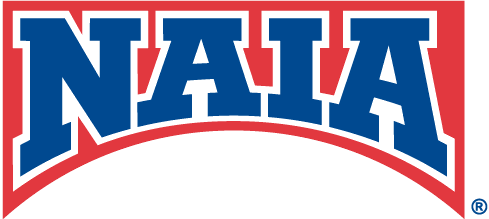 The National Association of Intercollegiate Athletics (NAIA) requires all high school student-athletes interested in participating in intercollegiate athletics at a NAIA member college or university to register with the NAIA Eligibility Center.
Helpful links for prospective NAIA student-athletes are provided on the NAIA website.