Reading Time:
2
minutes
Dayspring Christian Academy presents the timeless story of Anne of Green Gables by Wayne Scott, an original LifeHouse Production for their 2017 spring musical. The show will be performed on Friday, April 28, at 7 p.m. and Saturday, April 29, at 1:30 p.m. (matinee) and 7 p.m. All showings take place in the Dayspring auditorium. Tickets are available at DayspringChristian.com or by calling 717.285.2000.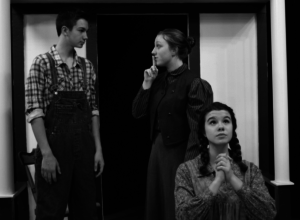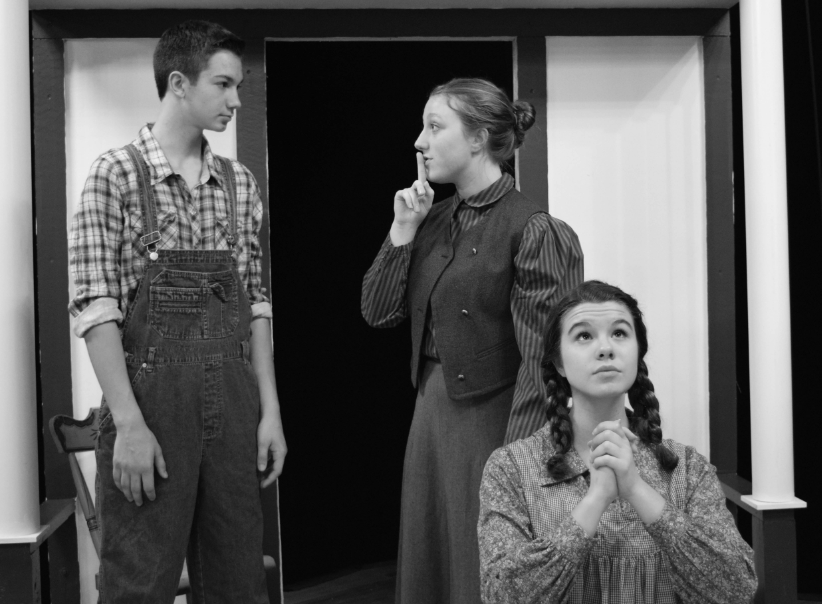 Anne of Green Gables, authored by Lucy Maud Montgomery, is a beloved story of a young orphan girl's quest for a place to call home. This touching tale about the hopes and dreams of a young girl with a big imagination is filled with heartwarming drama and hilarious mishaps as the precocious Anne Shirley learns to find her way in the world and eventually into the hearts of the people of Avonlea.
"Anne of Green Gables is a wonderful classic that appeals to all ages," said faculty advisor Angela Adams. "Many of us can probably remember the first time we read the book and fell in love with the characters. Such a lively musical is a great way to introduce the flamboyant character of Anne to our own children."
The main character, Anne, is a newly adopted orphan with a heart for adventure. However, not everyone in the town of Avonlea is happy with her knack for getting into trouble. But Michael Cuthbert, Anne's adoptive father, understands Anne's value and works to show the rest of the town the unique, kind-hearted girl that he sees."
Adams notes the biblical aspects that can be found in the story. "Anne is judged based on her appearance, especially her red hair and sometimes her over enthusiastic imagination." However, 1 Samuel 16:7 explains how God doesn't pay attention to outward appearance but looks only at the heart. Anne of Green Gables is a touching story that invites its viewers to see others from God's point of view. At Dayspring we like to emphasize classics for their elevated language and for the glimpses of truth we find within their pages," Adams noted.
The musical will be fun and entertaining, since, as Adams mentions, "Anne certainly does a great job of getting herself into some hilarious predicaments." All ages will enjoy laughing at the humorous scenarios throughout the musical and will appreciate the redemptive story woven throughout. "Anne is a wonderful example of a young girl moving toward maturity and the people that she influences and that influence her along the way," Adams says. "It's a very appealing story."